Posted by petite slut Maria on: May 02, 2012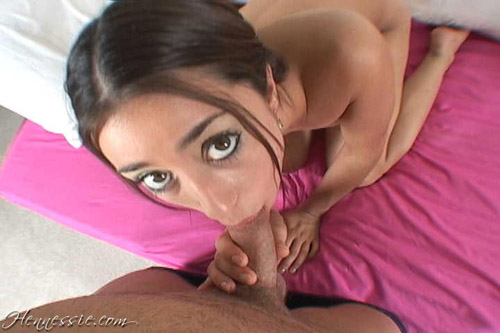 I'm not one to do much with my hairs, as you have probably seen.
Only because I really don't know … whatever plans we had, we decided to change. We started tearing each others clothes away when I wanted to show everyone at home my lil' Dorothy braids and pink checkered undies! So first I did a webcam show, and that got me so riled up! My friend ran to grab the cam and I ran to the bed because I already want it so terribly bad. I couldn't wait to get naked for him, but I mostly I couldn't wait to have his cock in my mouth. My tummy was teased first and that got me all juicy. Since I was so sweet and bothered, I couldn't get enough. I wanted to make him cum so hard, I licked it and rode it, and banged it, mmm, and slurped his creamy white juice off out of his shooter.